Do try it, believer.
Try prayerfully seeing each new day as a great adventure of faith, totally planned-out by your compassionate Lord, the ultimate world-changer, need-meet-er, and Guide. Try viewing those who wander in and our of your day as valuable non-accidents. Remember all that God's done for you in the past (too many forget and wander away..), thank Him, and inquire about the future. Got a plan for you.
God's knowledge of you right now lacks nothing -- it's picture-perfect. He knows all you've done, all you really are, and will do. His knowledge is framed in unconditional Love for you. Loves you so much He can't take His gaze off of you
To Jeremiah God said, "Yes, I have loved you with an everlasting love; therefore with lovingkindness I have drawn you." (Jer. 31). That's exactly how He feels about you too. Wants to hug you! He woos us back, when we wander off. He draws us in, when we don't even know Him.. only some history on Him.
We opt to get the vertical relationship right knowing that all the horizontal relationships will fall into place. This vertical relationship with the Lord is so cool. No, it's far better than that. And it's a twenty four seven three sixty five sorta thang. I mean living all out for Him.
Knows better. He really does. Knows you so well.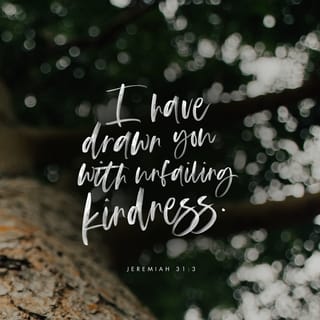 What to re-try. Hitting two knees again with intimacy and candor. Returning with hat in hand (humbly). Grab your Bible again..regardless of how you feel. Re-go to church, where they soundly teach the Bible.

It doesn't need to catch dust--the Book doesn't. We have a love letter from a Lover! From His heart to yours. And its far more than just that.
We worship Him, not some mere paper in a volume. But do read through the whole Love-letter (Bible) again.
Q. You don't typically start in the middle of a letter, or merely read the first part of one and then bail do you?