Ever been workin' with a local church and then seen or encountered some

hypocrisy, rudeness, weird power struggles,

or outright

meanness

? Sorry about that. I hope not.. or that you reported it if a crime was committed. Some churches sadly think it's their place to deal with crimes committed on their properties. Wrong!
Do we throw out the baby with the bath water so to speak when so called religious peeps or believers sin? Do we forever bail out on all churches? No, but

God is pure and does want you with pure motives active in a healthy, forgiving church.. yes, biblically worshippin' Christ and making an impact in the community for His glory. But how do we get along ..long?
We choose to..daily,

"..bearing with one another and, if one has a complaint against another, forgiving each other; as the Lord has forgiven you, so you also must forgive."

Colossians 3:13
God gives us hope. He loves us so and He can take care of you believers. He can help us work together, and when alone. His grace is so strong, His wisdom is so great -- just request and inquire of Him. Let Calvary not be in vain for you! Decide today.
The unity of real love we experience in a praying local church is SO powerful a witness ..sure, in any community

!
Bein' patient, forgiving and gettin' along as you work together ..it's so important.. while not feeling like you must always remain silent if or when you see an injustice done.
I say.. pray harder, study deeper, appeal wiser, understand better, serve smarter. Brag on Christ -- go boldly share His Gospel -- go global via His grace. Diligently seek Him and tactfully seek to win people to Jesus, not to you.
"If we confess our sins, He is faithful and just to forgive us our sins and to cleanse us from all unrighteousness." 1 John 1:9
I feel sorta _____ when someone forgives me for something I've done to them -- something wrong.
I feel _____ after I chose to go against my fleshly nature, the demands of this world's system and just forgive someone for something uber-lame that they've done to me in the past.
"In him (Jesus Christ) we have redemption through his blood, the forgiveness of our trespasses, according to the riches of his grace," Ephesians 1:7. I love reading the context -- that's important too.
We all sin even when we say we'll never sin again. All really? That means two things: we will sin against others, and others will sin against us. What do you think prevents you from forgiving others when they sin against you?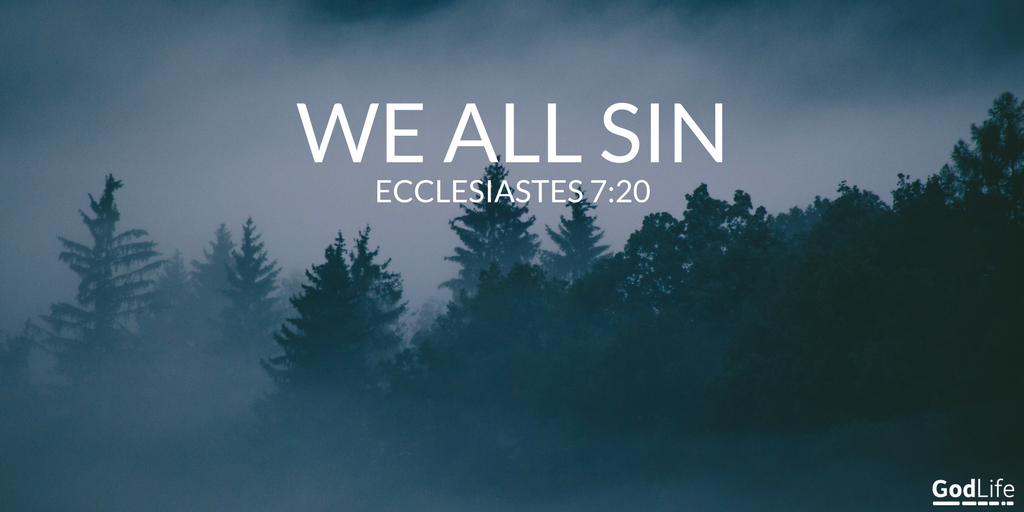 We've all, at times blown it, and hurt the Lord via sinning. How many days can we go without sinning? Perhaps a couple, it's different for different people. But who is good? Our parents and teachers have told each of us that we are good, but the Lord is the One who is good. We've have all strayed at times.. a little bit, a lot.. some of us more than others. I've done a whole lot of sinning and some of it was intentional. We've all rebelled against God in different ways, and we continue to fall short, it's more serious than people realize. Yet He loves you..loves us and can still give us mercy and forgiveness one by one. No charge for that. Just pray honestly and repent. Sorry, means to change. Praise His name for His full cleansing and patience today!
We are supposed to forgive others. But why...cuz He says to? And He's like that. Did you decide to follow close and rep Him? There is a lot at stake here, there's closure on the Great Commission and not gobs of time to fulfill the mission!
There are so many reasons to, but in Matthew 6:14, the Bible says that we should forgive others so God will forgive us, as well. Why do you think that is? We need to see ourselves as we really are -- we need motivation to do what's right. Be inspired in the word of God!
Come to.. or come back to Jesus. Don't stay and decay or fray, come back all the way!
"I acknowledged my sin to you, and I did not cover my iniquity; I said, "I will confess my transgressions to the Lord," and you forgave the iniquity of my sin."

Psalm 32:5
You can forgive people in your heart today, right now.. doesn't mean you need to go tell the unbeliever you did that when they still think they've done you no wrong. It's a choice foe you--a smart one to forgive. Sometimes we just don't need to tell them that we forgave them in our heart.. might just be time to share our own story and the Gospel with them.
A brighter day might just be from a little encouragement in the Way. I call it Contagious Love. Know someone who needs some of that? Many of the worst need that the most You can be used of God! Perhaps you've been forgiven by Christ, feel curious about impacting others, and really would like to make your life count for eternity. Christian, would you like to learn more about serving the Lord as an online missionary volunteer? I challenge you to pray about joining Global Media Outreach.
I feel blessed, touched and humbled every day watching and hearing how God uses online missionaries to win people to Jesus Christ!
Let's choose to, and keep on forgiving. It's like a process. The Lord like casts our sins into the sea, not to keep bring em up. Mr. Lu-Cifer and his gang are the accusers of the brethren. They love to point the finger of condemnation. God ain't about that -- never has been. "'Their sins and their lawless deeds I will remember no more.' Now where there is remission of these, there is no longer an offering for sin."

Hebrews 10:17-18 nkjv c-context.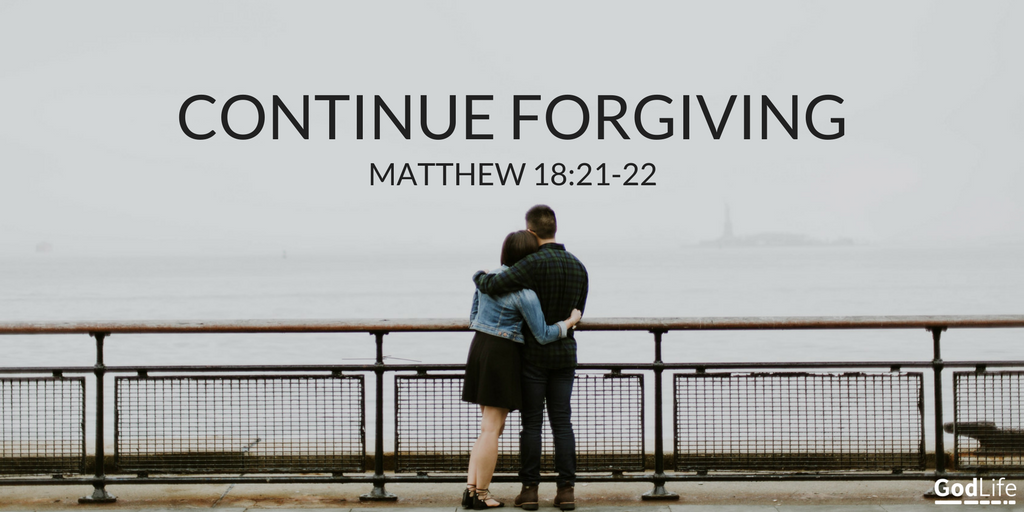 God convicts His kids when we sin or try to hide it all, remember King David? It's better, it's sweet not sour like condemnation. We just quickly run to God, and tell on ourselves. He cleans and embraces us once again -- yup, changes us from the inside out -- matures us more and more.
Facebook.com/shareJesus