IT IS FINISHED.
JESUS PAID IS ALL --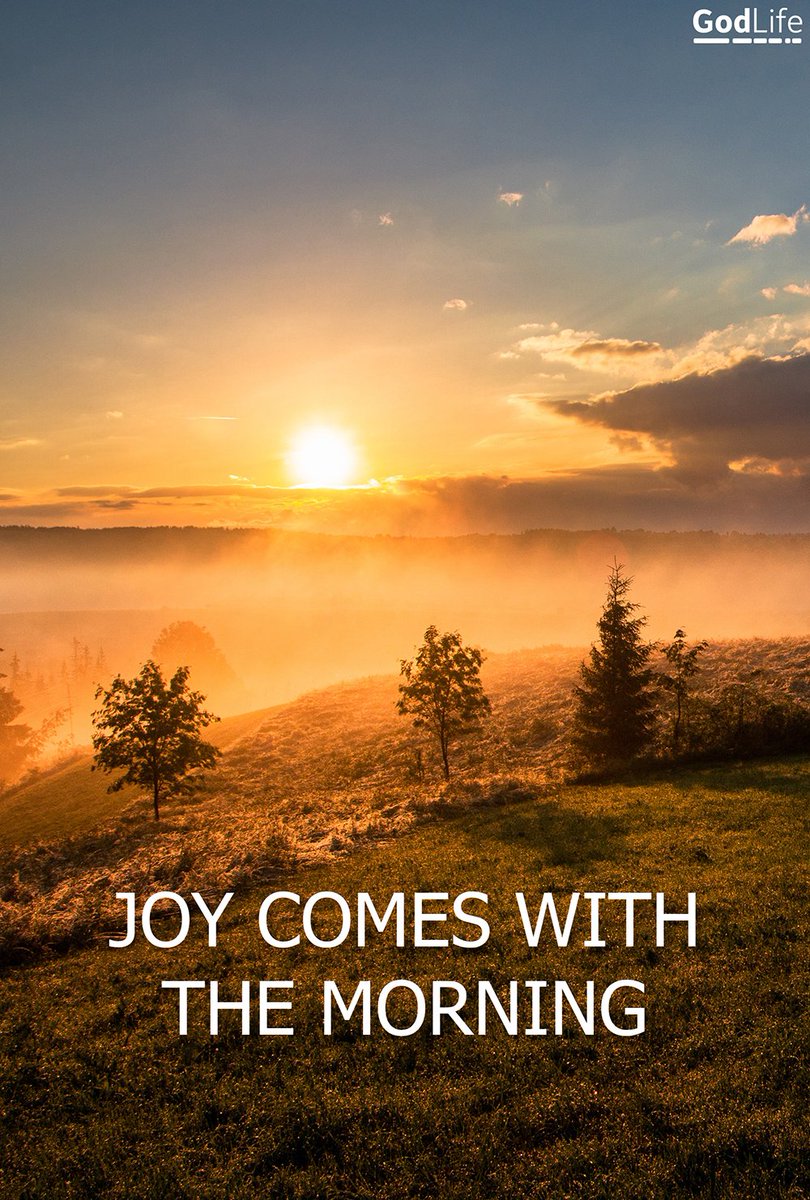 ONLY ONCE, NEVER TO DIE AGAIN.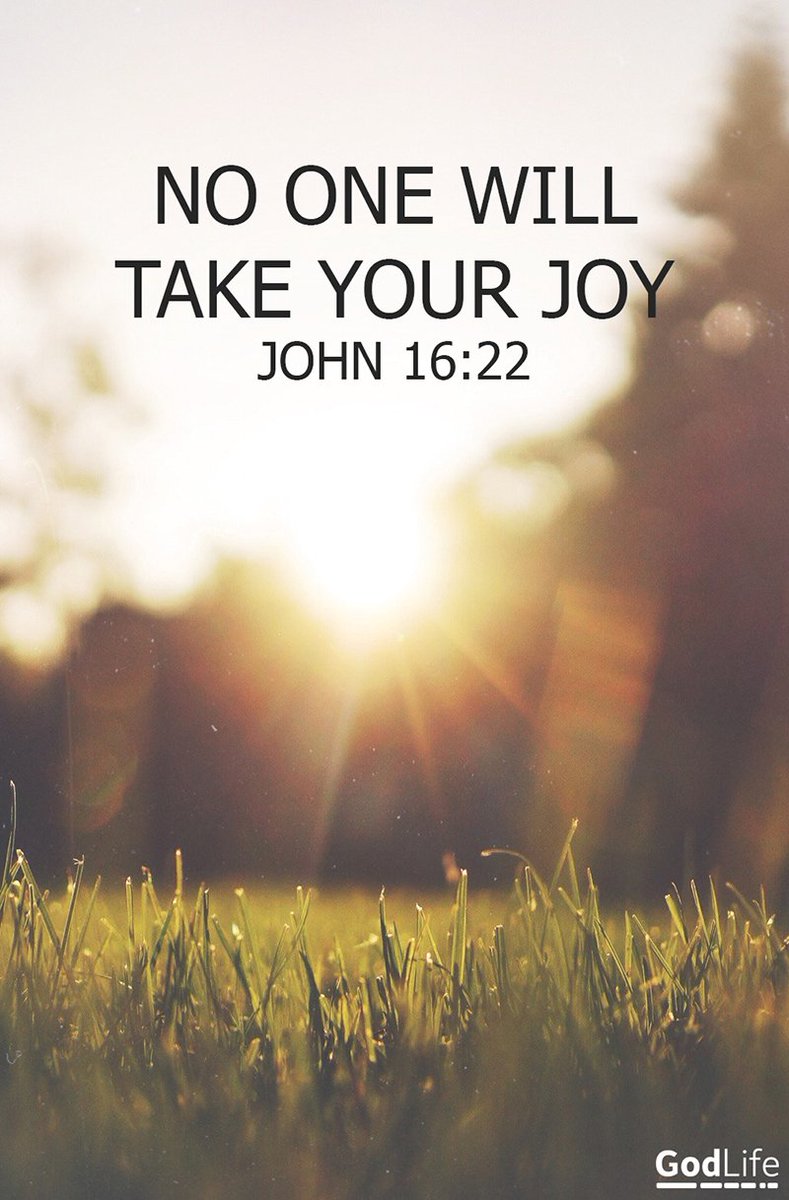 "Jesus said to her, 'I am the resurrection and the life. Whoever believes in me, though he die, yet shall he live.'"

~ John 11:25
Immanuel means 'God with us.' Jesus was God in the flesh, He left heaven with God the Father to come walk close with us sinners! What amazing thoughtfulness, kindness -- what an incredible gift. Then he was killed in our place for the sins we committed. But when hope was gone.. He came out of the tomb. Our living hope. Perhaps you have some questions about how God gave us Jesus or how you can come to know Him in a meaningful and personal sorta way?


Maybe you have lots of questions.. or a few of them first?
You know what,
The Bible responds to every need of men, women.
You can search throughout our topics page to find devotionals you would be interested in reading?
Who are ya prayin' for and gunna bring with ..to church
on Sunday, April 1, 2018
?
So whatcha think? Who are you going to bring to Jesus Christ?
Live, pray, serve, invite, go, fetch, bring.
Facebook.com/shareJesus